Give a course place by gift card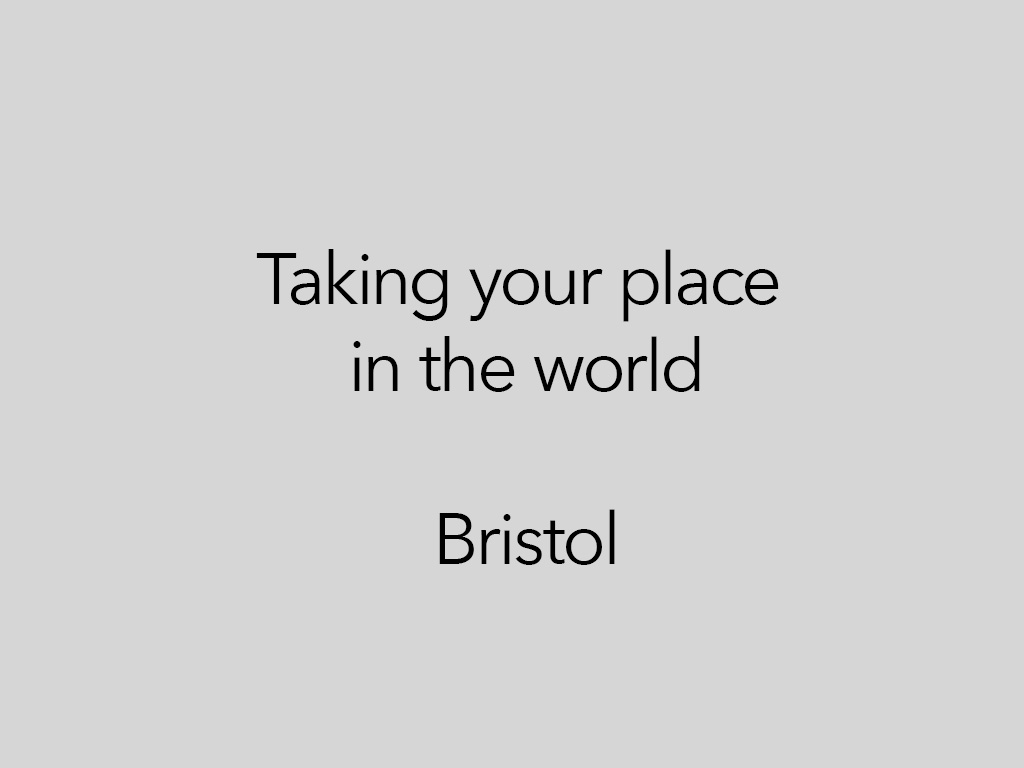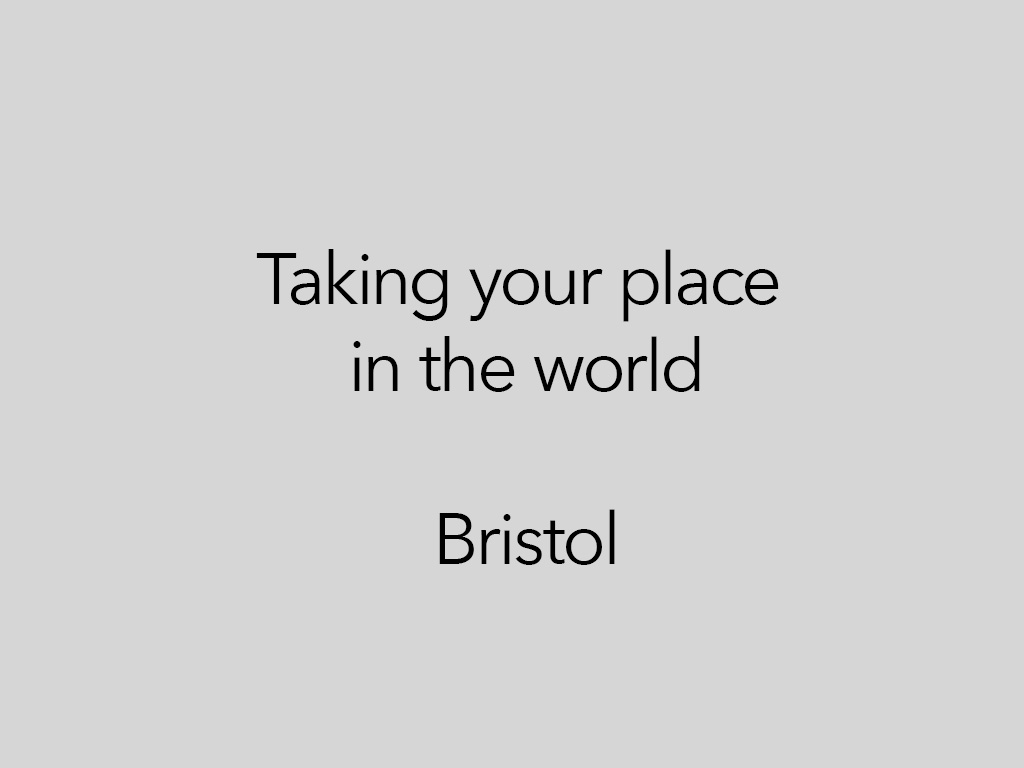 Give a course place by gift card
We thought it would be a great idea to allow partners or parents to buy courses for their loved ones. Or people you just like! Then they can choose which course they can go on. Simple!
So here is our gift voucher scheme.
The vouchers are priced so that you can either buy a whole course for someone or give them some money towards a course: £396 is a Bristol or Manchester course earlybird price, £444 is for a London course, earlybird price.
Purchasing this digital gift card creates a unique code. The digital gift card recipient can enter this code at checkout to subtract the gift card value from their order total. This digital gift card never expires. But it can be refunded. If you have any questions about these vouchers please get back to me here
Please note, a voucher doesn't automatically guarantee you a place on a course because we only have 10 places per course. So please book early if you want a particular course.